We are happy to introduce our site to you as your only requirement for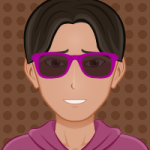 entertainment.
We will continuously deliver the latest information on how you can enjoy.
We are always on the lookout for the latest information whether it is a party venue or a new music player so that we can share this info with you and you can get the party going no matter where you are.
Ernest Felix
4829 Margaret Street
Houston, TX 77068
713-909-3797