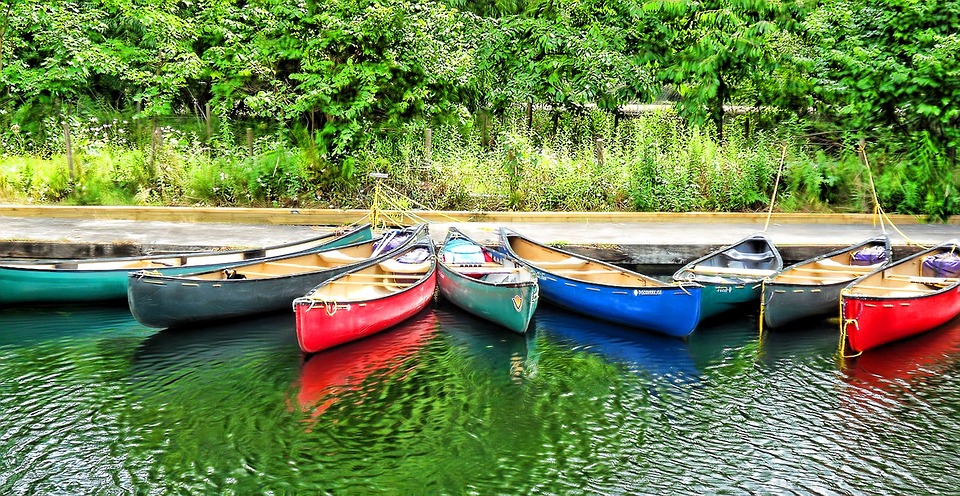 Outdoor activities are pretty exciting and a welcome idea to both children and parents. These activities capture the child's interests and keep them engaged to the tasks at hand. Outdoor activities have a great pull and may be performed individually or within a group. Amazingly, these activities involve both play and learning which makes children more physically healthy, have high levels of intelligence, build self-awareness and confidence as well as teaches them on how to set goals. While there are many common outdoor activities for kids such as; squirt gun painting, pool water games, messy gardening among others the following are unique outdoor activities for kids;
Activities
Archery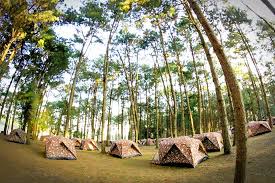 Archery can be a very thrilling activity among kids and involves continuous learning through a step by step approach on how to draw a bow and shoot an arrow. This trains kids on how to focus on targets and take aim. Different styles of archery open for kids include; field archery that occurs on wooded courses, target archery that is common in standard games as well as 3D archery that involves shooting stuffed animal targets. Competitive archery is mind motivating as the child gets to attain respect for others, teamwork, and sportsmanship. Moreover, with continued practice, it is possible to pursue professional sports in future.
Horse riding
This can be a very interesting activity as children tend to learn how to ride a horse while still young. Moreover, it improves the child's cognitive ability and also gives children to the chance to interact with pony-mad friends and ponies. Most horse riding activities involve using racing tracks and nature trails which bring about a great satisfaction among kids.
Slacklining
Slacklining challenges that involve balancing and performing calculated maneuvers on a climbing webbing that is fixed between two points and strung horizontally. Slacklining assists to teach kids on how to concentrate, balance and how to be agile. Described as an evolutionary step in world sports, the outdoor activity is attracting significant interest among parents and their kids.
Abseiling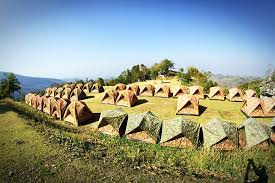 Abseiling also referred as rappelling is a very rare children activity that involves rock climbing using specialized ropes and equipment. Abseiling sessions for children involve inclination and descend from relatively safe rock climbs. This experience can be very exciting for adrenaline junkies and provide a great bonding experience for both children and parents.
Moreover, with proper training, surveillance and supervision abseiling brings about a significant individual or collective productivity, identifies talent, increases creativity and leadership among kids. Practicing in an indoor climbing center builds the confidence needed to undertake outdoor activities.