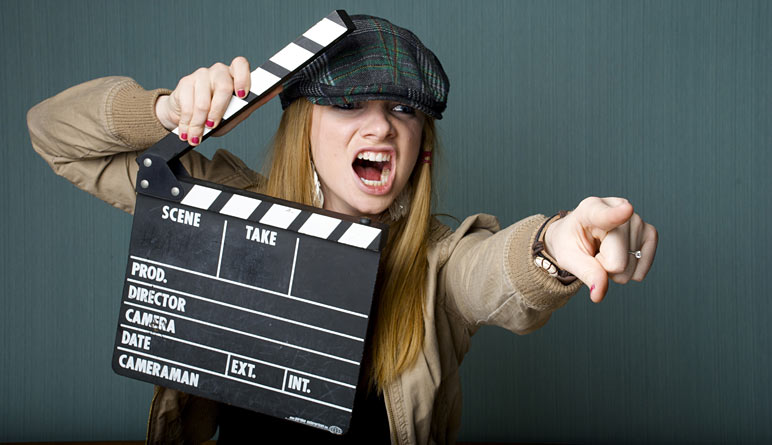 Introduction – Art is insane
It touches upon every aspect of human emotion. It is beautiful, and it comes in many different types of media from paintings to graphics, sculptures, film, theater, drawings, and much much more. Art can entertain you by participating in art, such as in acting in a show and doing your own paintings, or drama. For me, art delights me by being able to watch a mural for hours on end finding out the intricate details of the painting and the hidden meanings only after hours watching it or coming back to it.
Movies
Movies can be like that too, where you don't fully understand the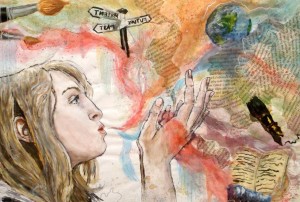 hidden meanings and symbols until you've watched it many times. Art through poetry and writing can give the same effect, but each time you read it, you can have different feelings come through to the surface because you are going through different parts of your emotional life. Shakespeare used this concept of catharsis well, having attracted many to come to his shows Comedy is a form of artistic performance where performers elicit laughter via telling stories and appealing to the masses with stories and jokes that everyone can understand. This is especially entertaining because typically most people understand what the premise of the joke is.
Most people can watch comedies over and over for entertainment without getting bored. Sculptures and paintings provide a different form of entertainment whereby people are engaging in the subconscious and conscious thoughts of the painter through visual representations of expression. By walking through an art gallery, you can find a lot of quiet moments of inquisitive entertainment and reflection. You can also understand culture and history by looking at the artwork and the media used for art during specific time periods in history. Human civilization can be best understood through examining the architecture and artwork at the time. The film is especially entertaining and is a form of artistic expression.
The Film Industry
The film industry is massive, and this is because it can entertain people for hours. How many of us have participated in Star Wars showdowns where you watch hours and hours of the series of movies one after another for an entire weekend? There is nothing better than to sit with loved ones watching movies on a cold winters day. After you have watched the films, it is also great for topics of conversation. Art through film can entertain for hours after the piece has been viewed. This is the power of artistic entertainment.