To choose a good photo booth company there are a couple of factors to be considered as follows:
Service quality
The company should be able to give you the service you deserve. In this case, there are two types of companies: small businesses where the owner runs the company or larger business that are mostly run by the staff. You will find that in the small businesses where the owner is an attendant he or she will go the extra mile to give you the best service because their livelihood depends on that. In cases whereby temporary staff is involved, they will give you good service but not at the level of a business owner.
Insurance cover
The company should be well insured too. Any reputable company such as Hipstr Photo Booth Rental Philadelphia has  an insurance cover. If they do not possess this, they would not be allowed to set up a booth at your venue, so it is advisable to check this out before you pay your deposit.
Packages
The packages the photo booth company offers is also a major issue. You should look at the packages that suit you well because the companies mostly offer small or very large packages. You need to know the number of people that will attend your event and choose a package that will suit your needs. Ensure that each guest gets a sufficient amount of photos, and it will be fun for everyone.
Area coverage
You also have to put into consideration the area the photo booth company serves. You can go online and find a ton of companies, but it would not be of any benefit if you do not make sure that they serve your city. Many companies will have this formation in their websites or their Google places listings.
Proximity
If possible get the photo booth as close as possible to the action. The closer the photo booth is to the people attending the more the photos that will be taken because of the easy accessibility
Photo booth quality
The quality of the photo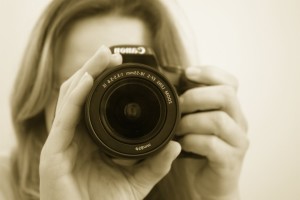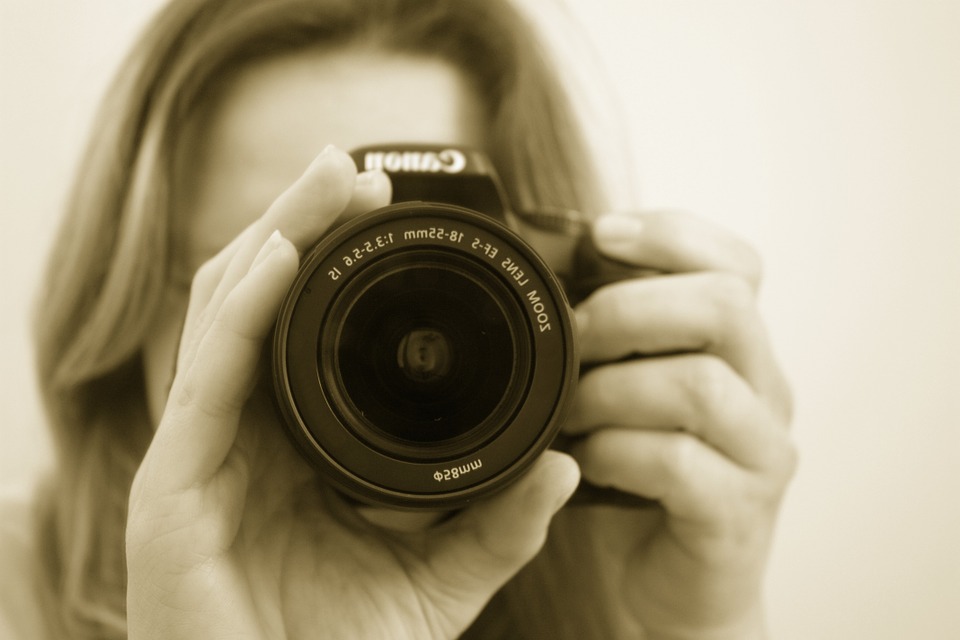 booth is something that should be considered. A cheaply put up booth will easily show that there are inferior components inside. Other companies use webcams instead of a good DSLR camera in their booth. The final print from a webcam is always lower than a print from a DSLR camera.
During evening all the photos will be burned to a CD for usage, however, deemed fit. A good photo booth company will make sure that they project them on a screen with an LCD projector for all to see towards the end of the event.